US National Intellectual Property Right Coordination Centre takes down 30 506 websites with pirated products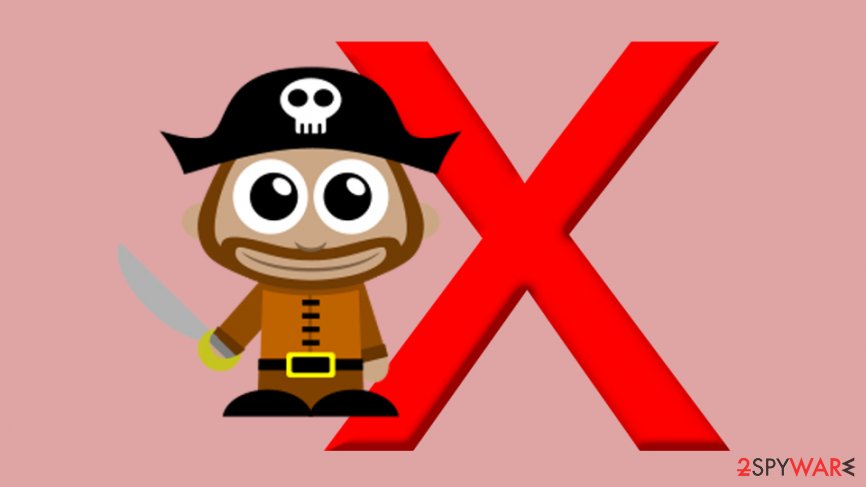 Europol has released an official report about a specific operation named IOS X. During this process, the organization and the US National Intellectual Property Right Coordination Centre have taken down 30 506 websites that included pirated products such as films, software, music, video clips, streaming videos, etc., and other illegitimately sold items (medicine, electronics, etc.):[1]
Law enforcement authorities from 18 EU Member States1 and third parties in a joint investigation with Europol and the US National Intellectual Property Rights Coordination Centre 2, facilitated by Eurojust and INTERPOL, have seized over 30 506 domain names that distributed counterfeit and pirated items over the internet during operation IOS X. These included counterfeit pharmaceuticals and pirated movies, illegal television streaming, music, software, electronics, and other bogus products.
Even though the websites that have been taken down did not include any popular piracy networks, still there was a significant number of banned items. Europol seized 363 liters of alcohol-based beverages, 26 000 luxury products, including expensive perfume and clothes, and numerous hardware equipment.[2]
The IOS X operation against piracy activity gave positive results
Illegitimately sold products and piracy websites were not all that Europol managed to take down. The organization also discovered a big amount of money (over €150 000) through multiple bank accounts and other payment services that were also frozen as claimed to have come from illegal transactions.[3] Continuously, the officials have discovered three people that are suspected to be involved in these cyber crimes and remain currently arrested.
The mentioned IOS X operation, also known as "In Our Sites X", was first launched in 2014 by Europol[4] and got 18 European Union members involved in this task also. This process targets various piracy activities and seeks their prevention. The main goal of this task is to make the online sphere a much safer place for users and it looks like the process has started to bring some positive results.
Users should avoid visiting piracy websites because of the risk of getting hacked
Every user should put their online safety on the priority list while using the Internet on a computer. There are many piracy[5] networks lurking on the cybersphere and offering to download various software, video, movie cracks. You cannot put your trust in such websites as they do not include the required protection.
Networks such as The Pirate Bay, BitTorrent, eMule, and others are used by a big user worldwide. These websites often get hacked, according to numerous reports that come out occasionally about infected piracy networks.[6] After a hacking attempt, the criminals often compromise the downloading links and plant malicious payload instead of the usual software.
If you have been looking for some type of product or service to download, we suggest not choosing untrusted third-party networks even though they might seem very handy for you at the moment. Try getting all of your wanted software and services from trusted developers rather than risking to catch a trojan or ransomware while downloading components from piracy websites.