TVEyes crashed when ransomware attacked the core server and engineering workstations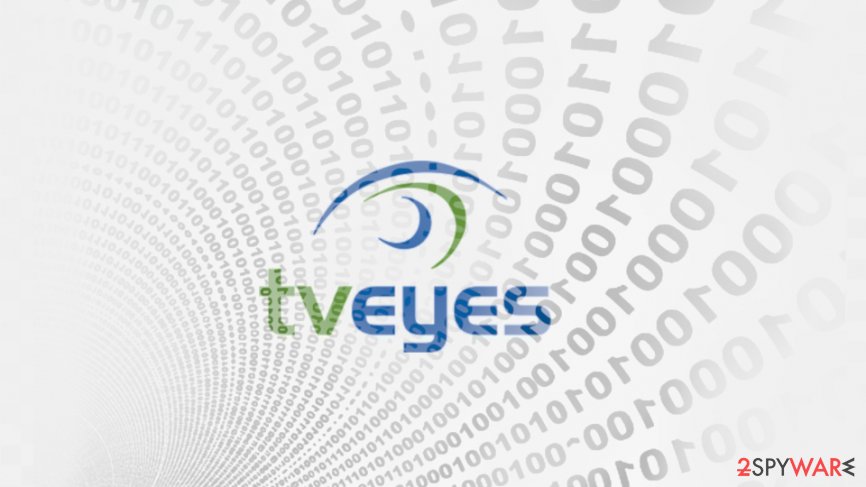 Undisclosed ransomware virus attacked TVEyes, radio, and television monitoring service.[1] The media monitoring platform was down and many public relations agencies, political campaign leaders, newsroom people, and journalists lost access to a crucial tool.
The infection took place on late January 30th and led to the company's decision to took down the platform entirely. According to CEO David Ives, the attack affected the core server and engineering workstations in the global TVEyes network. The system in the US got affected the most, but some systems located abroad also suffered the outage.[2]
The official Twitter[3] post from the officials stated:
TVEyes core server & engineering workstations were targeted by a ransomware attack and caused an outage. We are rebuilding the system & expect to have TVEyes back online soon, but do not have an exact ETA. We appreciate your patience & will provide updates as they are available.
The ransomware is not yet identified, but all the needed recovery processes have already started. In appears that malware creators asked for a ransom, but the company refuses to pay and they don't even consider this as an option. Currently, TVEyes officials are focused on restoring the data from backups and rebuilding their infrastructure since they cannot offer any alternative solution for the service.[4]
TVEyes media monitoring suite has been down for two days
Since this outage affected many PR agencies and newsrooms the fact that the platform was not accessible surfaced pretty quickly and seeded panic among media people because many of those who use the platform are worried about their files. It is possible that ransomware creators stole some valuable information and financial or personal data before encrypting the server and other parts of the network.
TVEyes is the tool that tracks TV and radio broadcasts from the United States and major news sources internationally. This tool allows users to search broadcasts using particular keywords and set up alerts via email for the news broadcasts. It works as a search engine and, during this time of election preparation it is a huge loss when the service cannot be accessed.
2020 elections raise numbers of such malware attacks
There are many risks when such dangerous malware gets involved with a platform this big that can store information that is not meant to be seen by the public. The company needs to ensure that such attacks could not happen and also calm the people that worry about a customer data breach and possible outcomes due to that. As for now, officials state that no data has been downloaded from the affected servers, so engineers keep working on recovering the service.
It seems that criminals who targeted TVEyes only wanted to make money. These ransomware attacks are more and more occurring to companies, governments, and various businesses.[5] There is a big concern due to previous incidents during elections[6] and the fact that TVEyes has become an incredibly important tool for political campaigns, especially when information is transmitted and consumed in real-time.
The time of presidential elections 2020 in the US is a period when criminal attacks are dangerous and more occurring than ever. Even though elections are less than 10 months away all the people related to political campaigns should be on high alert for cyber-attacks and high profile targeted hacks.