Apple is being sued over not taking adequate action against iTunes scams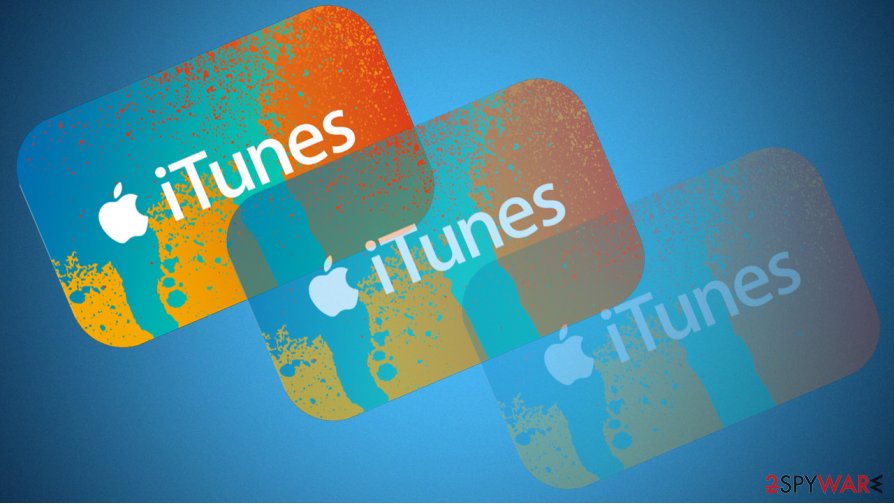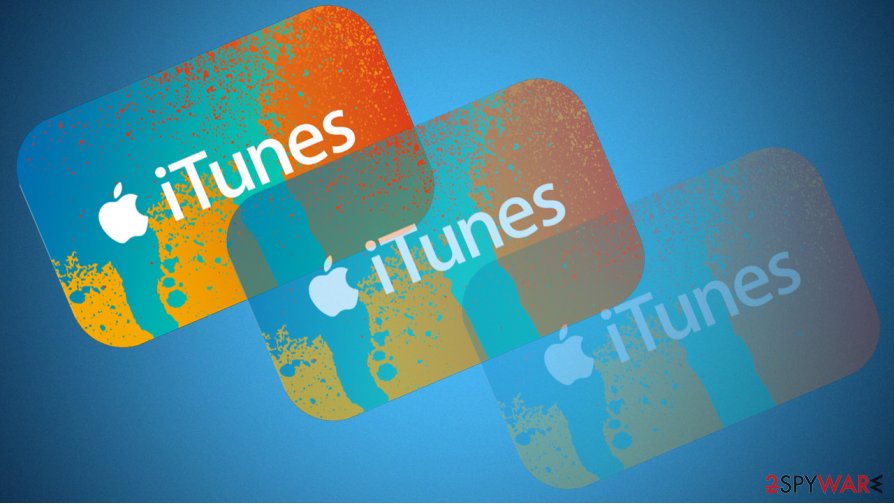 The tech giant and one of the leading electronics makers Apple is facing a class-action lawsuit. The California court is accusing the tech company of not doing enough to protect users from iTunes scams that have been around for years now.
The court documents[1] that stem from earlier this month claim that Apple was deliberately not trying to stop the so-called iTunes scams, as it was directly profiting from the illegal activities performed by scammers for years. According to seven plaintiffs, the tech giant collects a 30% commission from these scams and does little to inform or help victims of fraud:
This case arises from Apple's knowing or reckless enabling of the "iTunes gift card scam." Scammers have found a uniform way of tricking victims into paying them large sums of money via iTunes gift cards. Apple is incentivized to allow the scam to continue because because it reaps a 30% commission on all scammed proceeds, and knowingly or recklessly, Apple plays a vital role in the scheme by failing to prevent payouts to the scammers.
Apple is also accused of straight out lying to customers that there is no way to trace the cards to the attackers.
iTunes scams have been around for years
Similarly to other giant companies such as Google or Microsoft,[2] Apple's name is also used by cybercriminals in order to make users spend money that benefits the illegitimate business of online scams. Most commonly, malicious actors abuse ad networks to insert scam content, which is then provided to various website visitors, although scammers often opt to call their victims directly. As a result, even the most vulnerable groups of people, such as kids or elderly, are exposed to fake claims and social engineering attacks.
iTunes is an online store that allows users to download and purchase digital media. They can also purchase gift cards and provide them to family members, friends, or even criminals. Malicious actors soon realized that they could ask for payments via iTunes gift cards to remain anonymous.
The iTunes gift card scams have been around for almost 20 years, yet very little has changed when it comes to its operating principles. Scammers call their victims, who are mostly the elderly, and inform them about a scary scenario (debt, family member trouble, hospital bills, computer viruses, etc.), after which they are asked to go to the local Apple retailer and buy an iTunes gift card.
After that, victims are asked to provide the serial code/PIN, so that the funds could be withdrawn. Since the targeted group of people are mostly elderly, they do not think twice before following the cybercriminals' orders – they are often unaware that Apple Store gift cards can only be used within the medium.
However, criminals can benefit from these gift cars in various ways, e.g., by reselling the gift card to somebody, or by buying Apple's merchandise, such as iPhones, iPads, or other devices. According to the Federal Trade Commission (FTC), "anyone who demands payment by gift card is always a scammer,"[3] – the agency also claims that iTunes gift card scams take the largest portion of all distributed scams – 23.7%.[4]
Users suffered $1 billion in losses: Apple took a bite of $300 million and did little to stop the illegal business
The seven plaintiffs claim that Apple did not do enough to protect the victims from widely-spread scams to profit financially. According to court documents, scams cost innocent users approximately $1 billion, 30% of which went directly to the company (approximately $300 million).[5] The plaintiffs, who are all above 50 and had suffered from iTunes scams before, say that putting up a website which explains what gift card scam is not enough, as it does little to help the elderly and other vulnerable groups that were affected.
Apple is also being accused of straight out lying to the consumers by claiming that the scammed funds are irretrievable:
Despite the fact that Apple retains the funds from purchases made using iTunes gift cards for four to six weeks before paying App and iTunes store vendors and keeps a 30% commission on scammed proceed, Apple's webpage and other communications falsely inform the public that all scammed proceeds are irreversible
The plaintiffs also claim that Apple has violated the California Consumers Legal Remedies Act (CLRA), which should provide victims with relief in case of unlawful activities such as gift card scams.
This entry was posted on 2020-07-27 at 05:57 and is filed under News, Spam and phishing.