Thousands of Roblox accounts have been hacked to express support for the US President Trump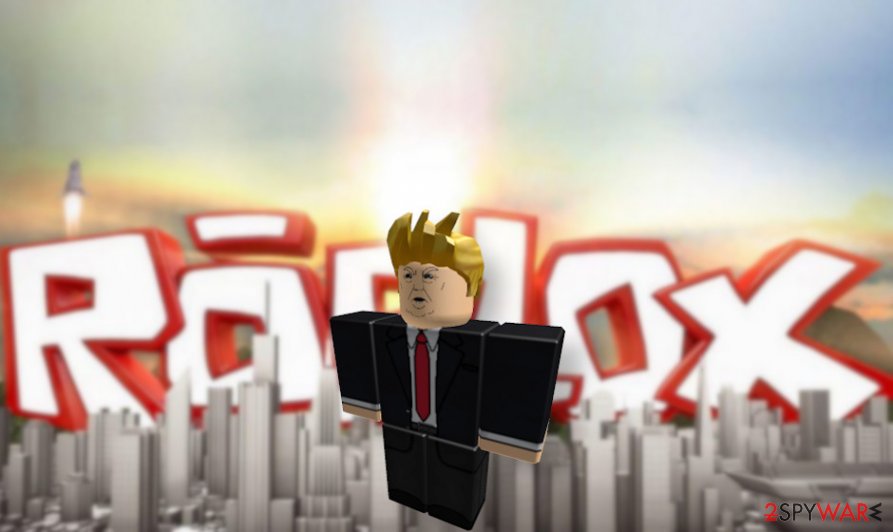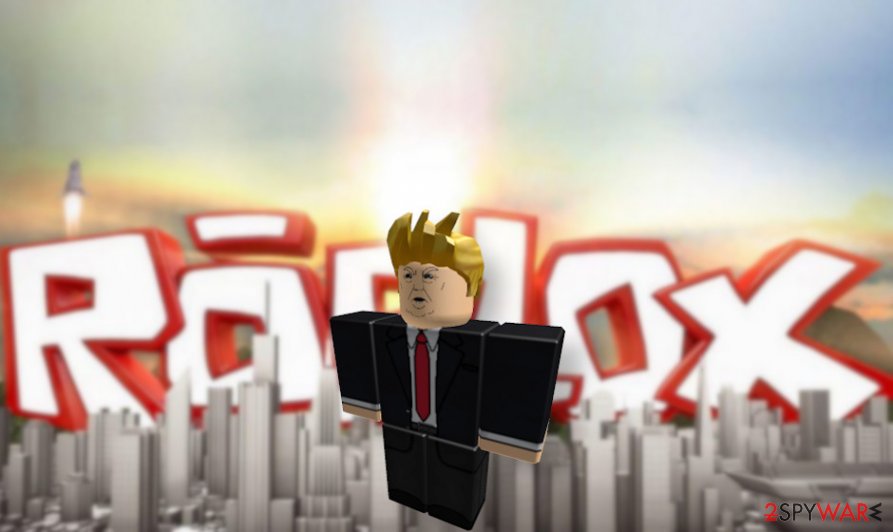 The 2020 United States presidential election is scheduled for November 3, 2020. However, President Trump is not very likely to lose ground[1] and give the key to the White House to Joe Biden[2] or another candidate.
It is known that the US Presidential Election always has many sides and sometimes the election campaigns transcend boundaries. Based on the reports on Reddit[3], people have noticed a novel Trump support campaign. Hackers have exploited the weakly password-protected Roblox accounts and hacked them using brute-forcing attacks.
Thousands of accounts have been compromised. Although the attack does not restrict users' access to the accounts, the About sections are altered and exhibit the "Ask your parents to vote for Trump this year! #MAGA2020" slogan. In most of the cases, the themes and avatars of the hacked accounts were also changed in a way to reflect American attributes.
Hacked Roblox accounts contained a slogan abbreviated as MAGA[4] means Make America Great Again. The slogan has bee popularized by Donald Trump upon a successful presidential campaign in 2016. Besides, to make a reference to Trump, the attackers unified all hacked Roblox avatars by purchasing the red hat and American-Eagle t-shirt.
Critics do not consider the hack to be initiated by Trump's group
The recent Roblox hack has been discussed on Reddit, Quora, and other sources. However, most of them are already inaccessible since all of the discussions are immediately removed by the admins. As one of the Reddit users asked:
Trump buying hacked accounts on roblox? XD
However, there are various speculations that such a Presidential Election campaign is rather initiated by the supporters of Joe Biden of other candidates. The hack is under investigation at the moment. While cybercrime is not extremely dangerous and hasn't done much damage, it is targeting small children, the age of which ranges approximately from 9 to 14, which is why it is likely to be condemned.
Roblox is a game recognized worldwide and having a community of 115 million active users. In 2019[5], the iOS version has based $1.5 billion dollars of lifetime revenue in 2020 and topped as a second-highest revenue app on the market. Statistically, the most active daily users are from the United States comprising over 20% of connections every day. Thus, the aim of the Roblox accounts hack might have been to reach millions of middle-aged electorate.
Protect your children's Roblox and other accounts
Let the politics politicize. The effect of Trump's support campaign by hacking Roblox accounts is questionable and the true relationship of this campaign and the President has not been proven. However, it seems that the number of hacked children accounts on Roblox is steadily increasing, so we strongly encourage parents to take precautionary measures and ensure strong protection of their accounts.
First of all, if your account hasn't yet been hacked, you should change the passwords. We strongly recommend avoiding passwords that are easy to guess, for example, 123321, 12345, or your name. Instead, make a combination of the upper and lower letters, numbers, and other symbols.
In general, the only way to prevent brute-forcing attacks[6] and secure the accounts from being hacked is to password protect them. To initiate brute-force attacks, criminals use dictionary attacks to crack passwords. The dictionary[7] consists of millions of words that people often use for passwords. The attacker can try these passwords one-by-one and is very likely to experience success, especially having in mind that the game like Roblox is basically played by children who don't care about online security.
Those who cannot access their Roblox account because of the current Trump support hack should simply try to reset the password because the registration email addresses haven't been affected.