Facebook tests a new application called Discover that allows users to surf the web using free daily data caps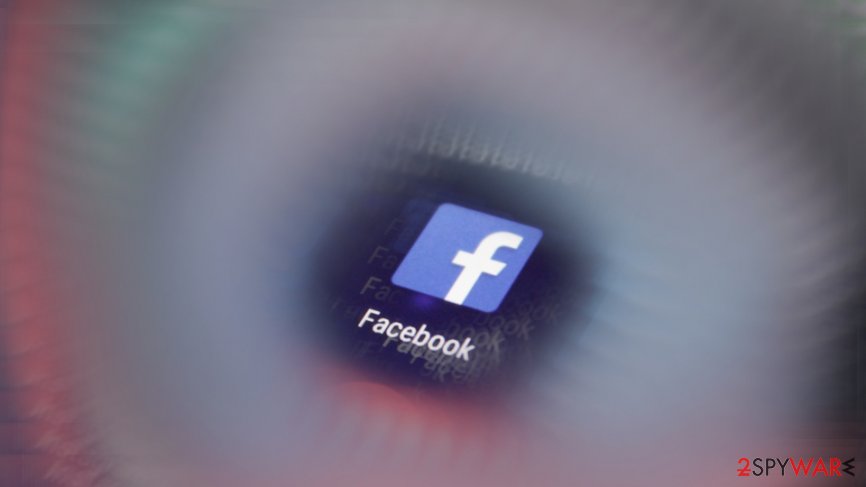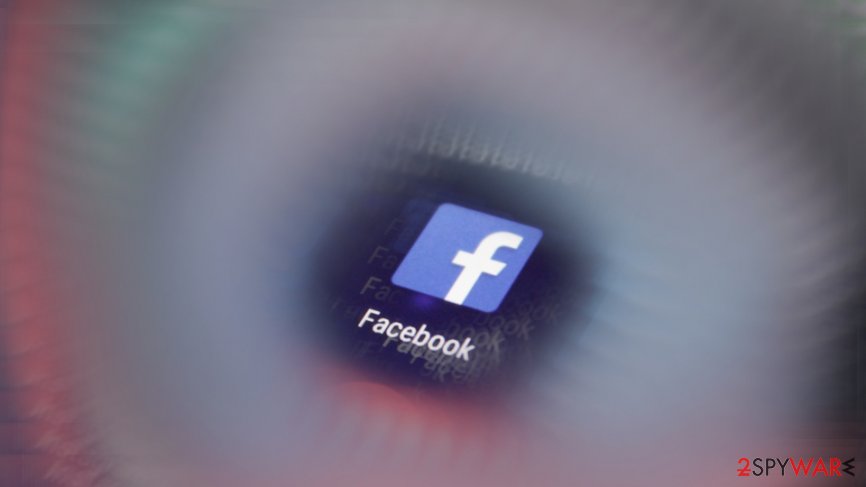 Facebook develops an application to help people access websites for free.[1] The connectivity app called Discover helps people to access the information on the internet who cannot afford it.[2] The service is provided as mobile web, and the Android OS application is currently being tested in Peru with the telecommunication companies Bitel, Claro, Entel, and Movistar.
Developers also plan to launch the trial in Thailand, Iraq, and the Philipines in the next weeks. App allows users to visit any website in text format without any video, images, and other large elements, so content consumes a few megabytes of the internet data.[3]
Many internet users around the world remain underconnected, regularly dropping off the internet for some period of time when they exhaust their data balance. Discover is designed to help bridge these gaps and keep people connected until they can purchase data again.
Unlike regular browsing, this project provides only low-bandwidth text-only based browsing. Another data-intensive material like audio or video content is not supported. Unfortunately, the fact that all websites will be treated equally means that users will access limited sites that meet the technical criteria set by Facebook.
Take two of Free Basics initiative – Discover app
Free Basics was Facebook's initiative that aimed to provide internet access to regions with low connectivity. This service allowed subscribers on supported phones to visit particular websites like Wikipedia. Bing, Facebook, and BBC News without paying for the usage of such data. The service got banned in India in 2016[4] due to violated principles of net neutrality. Discover should be more compliant with such standards.
Such issues with money, connection issues, and low data are especially important during the pandemic because citizens can benefit from free access to health information and other important resources that can be easily accessed via the web. Facebook includes Covid-19 information and resources in the trial and puts them on the Discover homepage for easy access.
The trial in Peru should be followed by additional trials in the next few weeks
During this trial in Peru, Discover provides 10 MB of free data for users every day. Mobile operator partners determine the daily allowance, and Facebook suggests offering up to 20 MB daily in other trials later on. Since this is the trial, a Facebook spokesperson states that nothing is set in stone because developers will be assessing how this app is used and how much of the daily data is needed.
The support of photos can also be determined by the mobile operators even though eliminating video material means that Discover users could load more websites in a day without running out of internet data allowance. The official report from Facebook tech is not determining the previously mentioned India as one of the countries awaiting the trial, but this week's trial launch in Peru should be followed by other Discover trials in Thailand and the Philipines in the upcoming weeks.
Citizens in Peru can access the application via 0.discoverapp.com or any mobile web browser on any mobile device. Discover app can also be downloaded in the Google Play Store is the SIM operator is one of the participating ones. As for the data security that may be the issue regarding previous incidents with Facebook,[5] and phishing attack avoidance, service blocks any untrusted code execution.